How to automatically generate Leads
This article shall give you a better understanding on how to generate leads using WebChat and Rules. Therefore we picked three general use cases where rules bring great value.
A Rule either triggers a Flow (sends a message) or makes the chat icon visible. When we talk about getting leads through WebChat, we're looking at a Flow that step-by-step asks for user information: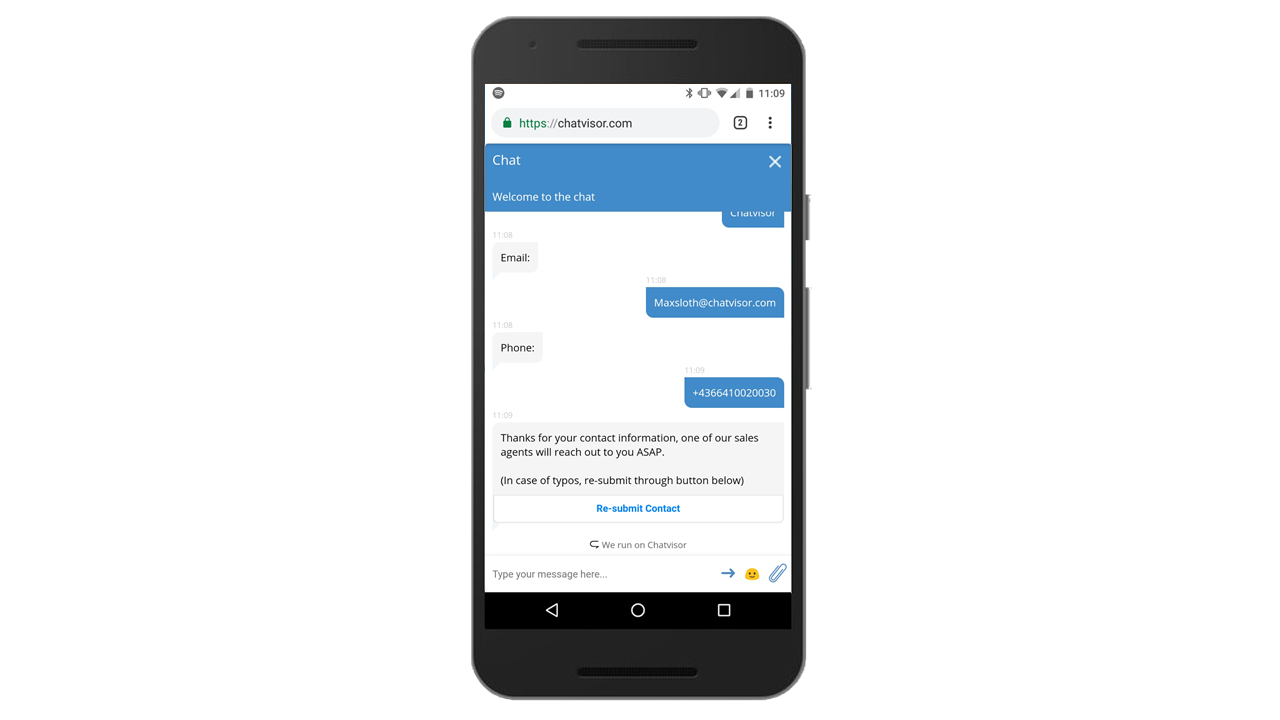 Pricing Page

One great example where to use Rules, is on your pricing page. When a user is visiting the pricing, he has a valid interest in your product. Still, this is often the point where the user needs some additional help to complete his order. Questions like "What are potential use cases?" "What's the right plan for me?" simply exist.

For example, after the user remained for 10 seconds on your site, trigger a message offering a helping hand. If the user responds, notify a responsible team member to provide personal assistance leading to a Chatvisor Video- or AudioCall to intensify the relation.
Specific product page

Depending on the products you sell, you might have products that are worth personal assistance and attention. Similar to the pricing example, it definitely makes sense to engage further with the visitor to make him a customer.
Chokepoint in Registration Process, Form, ...

Registration, validation or authentification processes aren't always understood perfectly, at the same time they're a very crucial point during the acquisition.